The Game Awards might be worth watching this year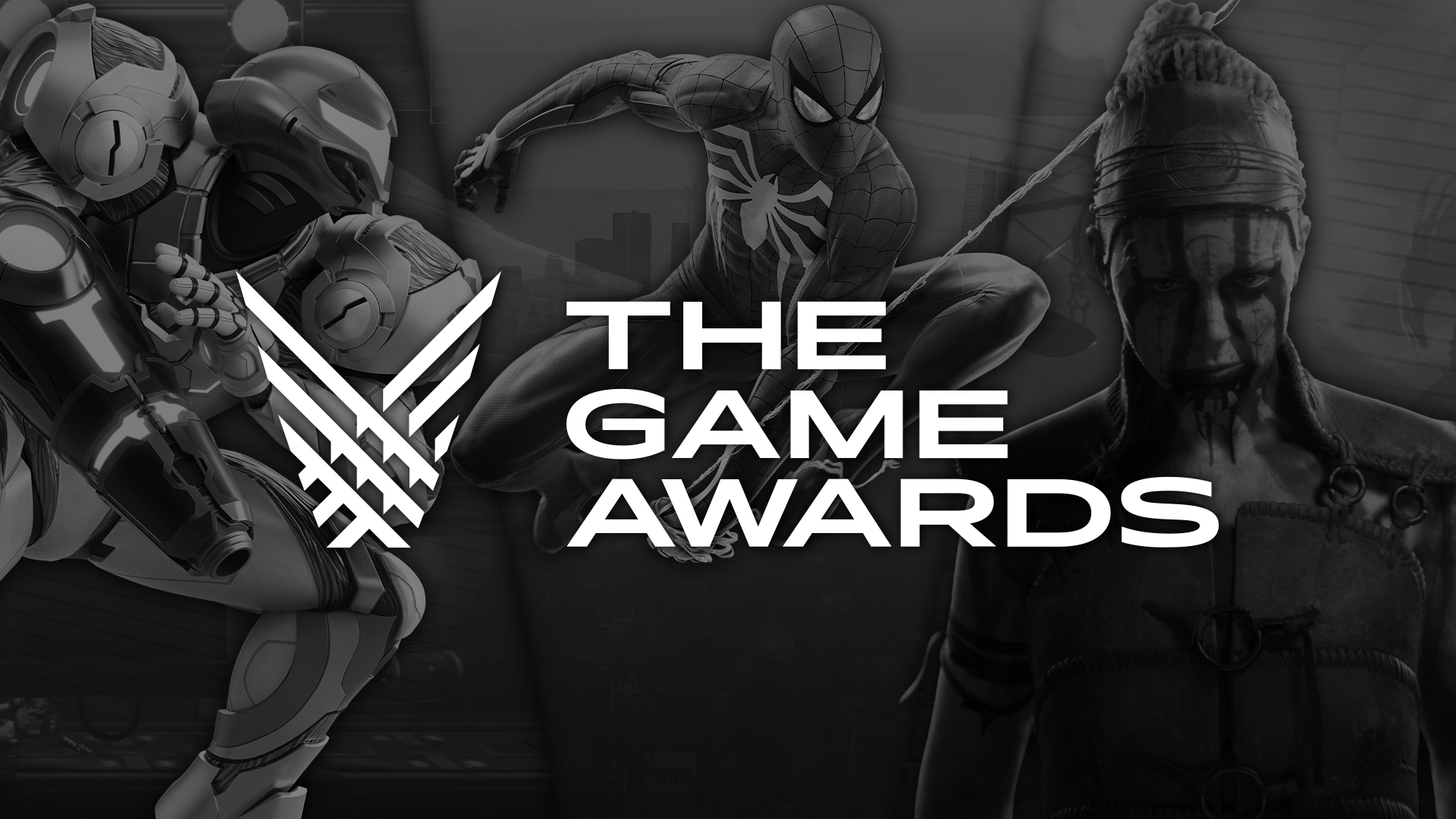 Welcome back! It's another Tuesday, which means tonight there will be a new episode of the Spot Dodge Podcast exclusively on Destructoid. Topics: Geoff Keighley's Game Awards event is right around the corner. So I thought it'd be fun for everyone to bring their predictions for the show to the table. Along with that, we dive into what we're playing!
Geoff Keighley confirmed that The Game Awards will be significantly shorter this year due to feedback from previous years. While I've always enjoyed watching The Game Awards, it's no secret that the show was excruciatingly padded in length to filter in dozens of advertisements. It's great to see the TGAs may be pivoting away from that and offering a more streamlined showcase. TGA never fails to give us some awesome announcements, it just sucks you usually have to trudge through three hours of nonsense to see them.
Lastly, I'm still worried that the actual "awards" will continue to be an afterthought during the presentation. Which is a bummer, considering this is the "Game Awards". I love watching nervous devs give awards speeches for the game they worked tirelessly on for years. It's cringey, adorable, and easily one of the best parts of Geoff Keighley's Game Awards.
Our lovely cast from around the web: Brett Medlock (me) and Mary Stowe from Destructoid, John Friscia from The Escapist, Greg Bargas from PC Invasion, and Brett Larsen, our extra special guest. Behind the scenes, Gamurs' Eric Weichhart is live-editing this week's show. Let us know in the comments!
Spot Dodge is a weekly Nintendo-focused Podcast here at Destructoid where we dedicate an hour or two to go over the latest Nintendo news and discuss the games we're playing. If you're a fan of Nintendo Switch, RPGs, or having a good time, Spot Dodge will be a great addition to your podcast rotation. So be sure to subscribe!
Spot Dodge is streaming live every Tuesday at 4:00 p.m. PT / 7:00 p.m. ET on Twitch channel. ICYMI: We now have a dedicated Spot Dodge YouTube channel! All future episodes will be live-streamed and uploaded there.
Afterward, the show will be available on-demand for audio listeners via Spotify, Apple Podcasts, and more. The live video version will remain on both YouTube and Twitch (don't forget to follow and subscribe). So many options!